October Roundup
What a busy month we had in October. As well as the many sights, sounds and smells of autumn we had two exciting celebrations which gave us plenty of material for exploration and play! Here is a little look at what we got up to:
The month began with lots of outdoor play, looking at the beautiful colours, playing in the falling leaves and enjoying the fresh air and sunshine. As Thanksgiving came closer we made cranberry sauce with Miss Barb and then enjoyed a long weekend with family and friends.
As soon as we returned from the holiday we headed out to the beautiful UBC Botanical Gardens for our first field trip! We met at the gardens with parents, grandparents and nannies joining us for the fun. Unfortunately our friend Sam the Squirrel didn't turn up as he'd promised so we set off into the gardens to try and find some of his favourite things, hoping he may be hiding there.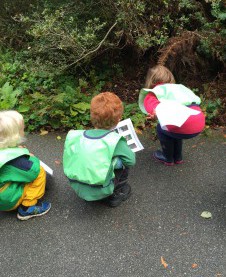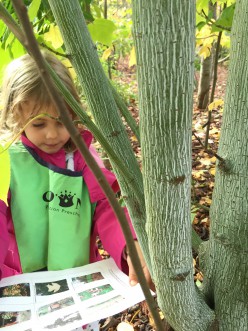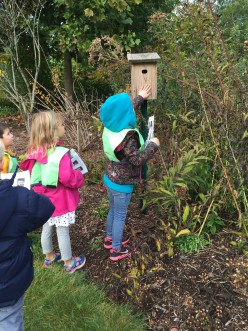 We never did find Sam but in our search we saw many beautiful and interesting trees and plants, long and echoey tunnels, quite a few bird nesting boxes, and some tracks in the ground which we thought might be a squirrel road! We had a fantastic run around in the sunshine followed by a little yoga and story time. It was an excellent morning.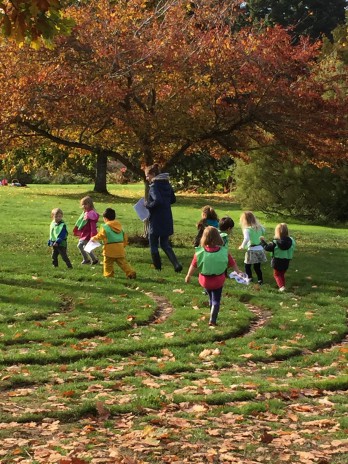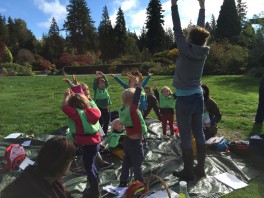 More excitement was still to come, however! Next on the agenda: Halloween. Pumpkins, bats, haunted houses and ghosts inspired us for the rest of the month. Highlights included pumpkin carving with dads and spending a morning as "pumpkinologists", learning as much as possible about pumpkins by weighing, measuring, cutting open and counting seeds, and finding out if pumpkins sink or float. Topping it all off was our Halloween party. The children came dressed in costume and put on a Halloween parade for parents and carers. We then had a wonderful morning making potions, trying out all kinds of sensory play, decorating our haunted house and eating Halloween-themed snacks.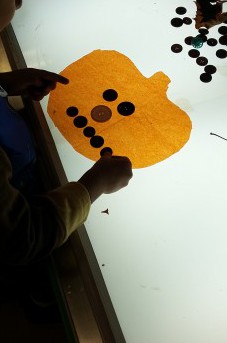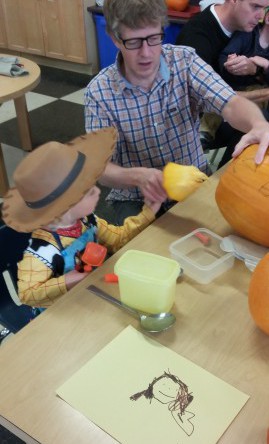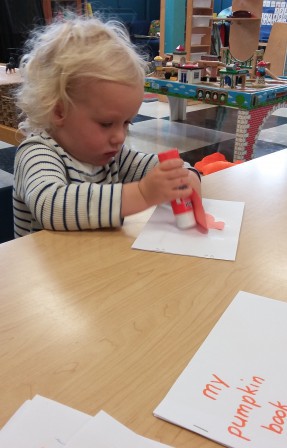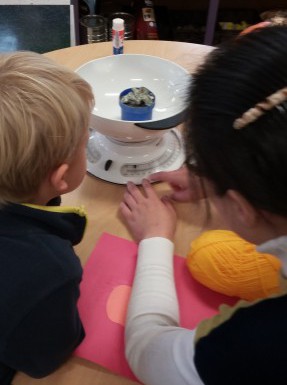 ​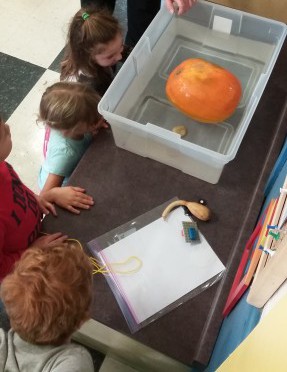 ​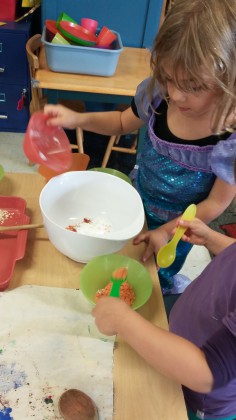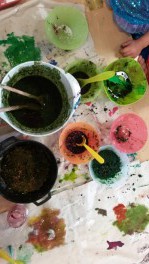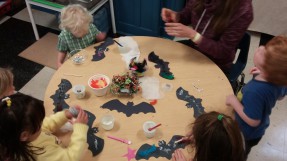 As the month came to a close we started experiencing some bad weather days, so instead of heading outdoors we used the gym for our gross motor time. The children enjoyed riding the many trikes and vehicles available and found inventive ways to use hula hoops! Indoors or out our Crown preschool children love being active and imaginative.